LawBiz understands that buying or selling residential, commercial or industrial property is a big decision and a significant matter for most people. We cater to all people making property transactions in NSW. Our clients include first homebuyers, investors, property developers and owner-occupiers.
Our conveyancing services are offered at competitive rates and we deliver them through an experienced team. Our team has expertise in: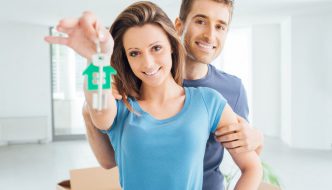 *indicates required fields.